Just One Photo to

Become Anyone You Desire
A fun project using AI to create a variety of AI Portraits for you.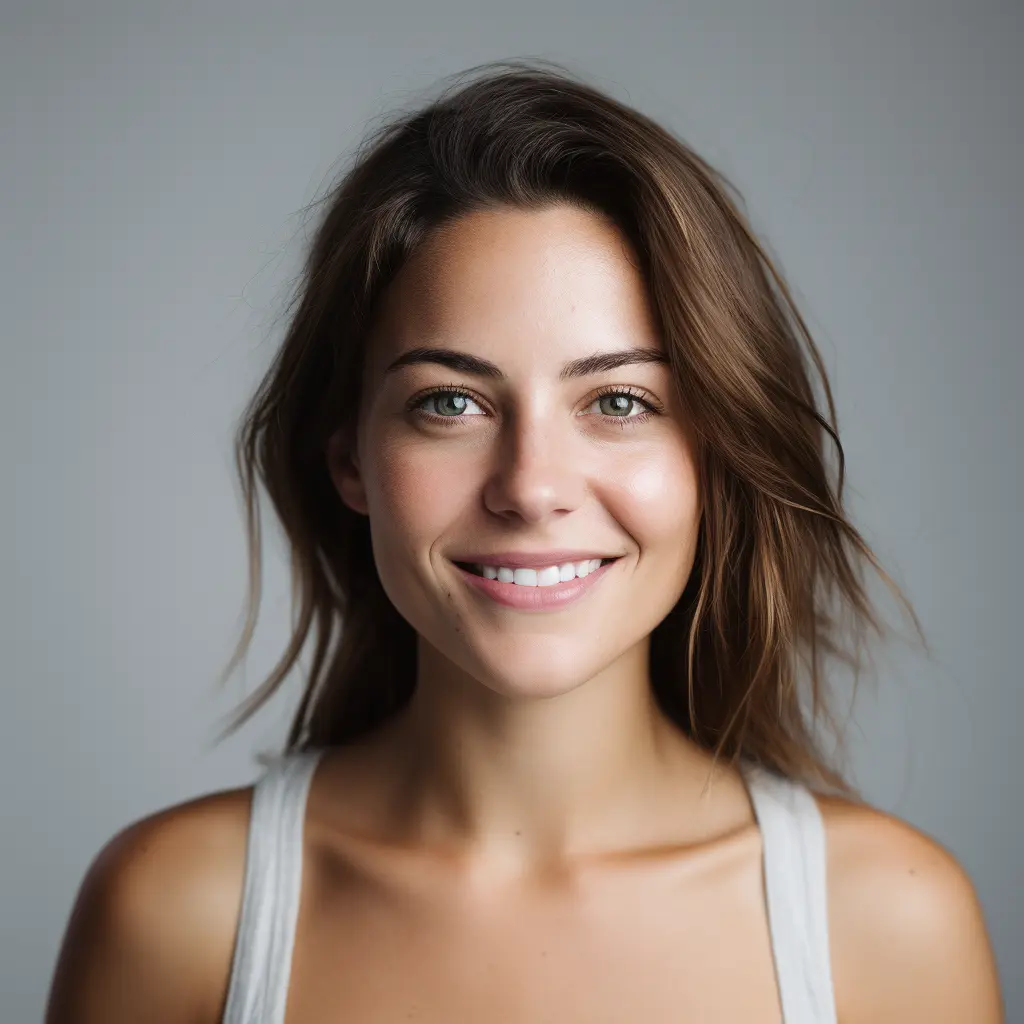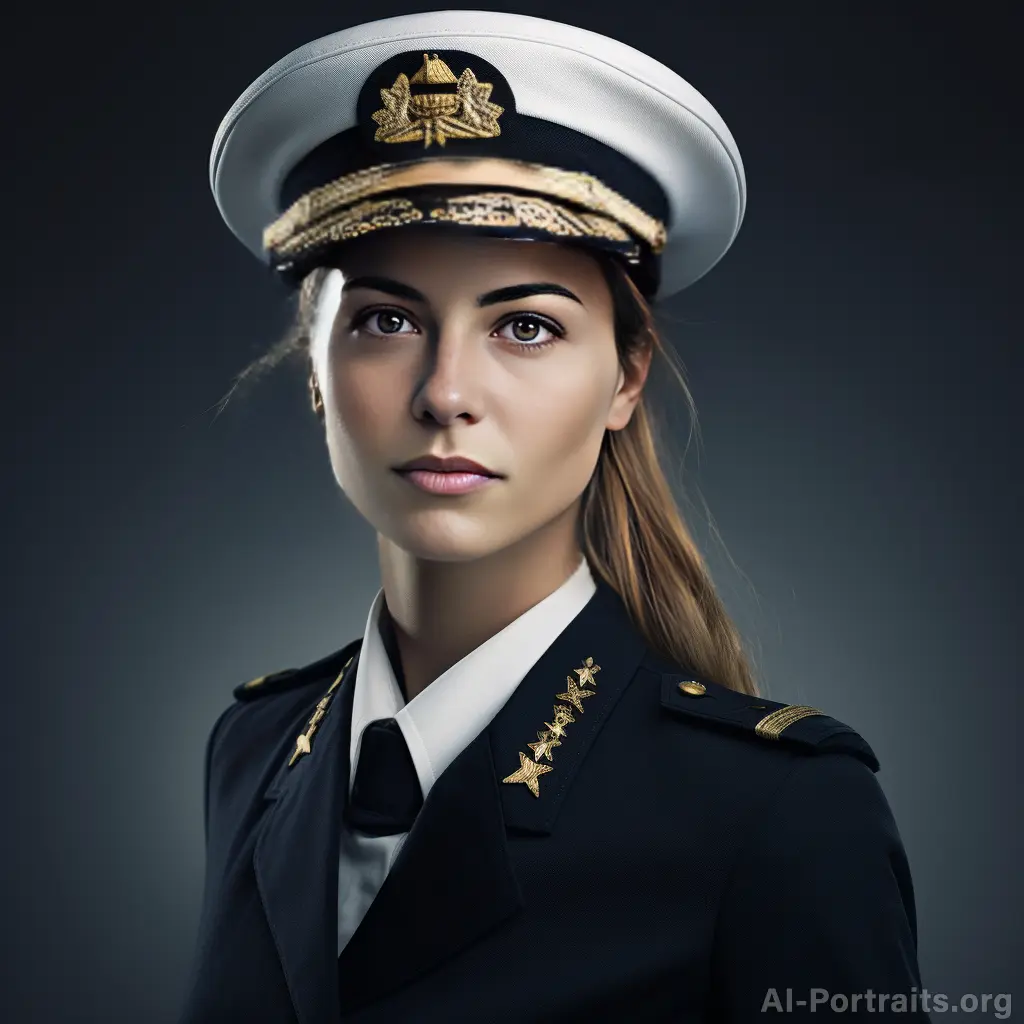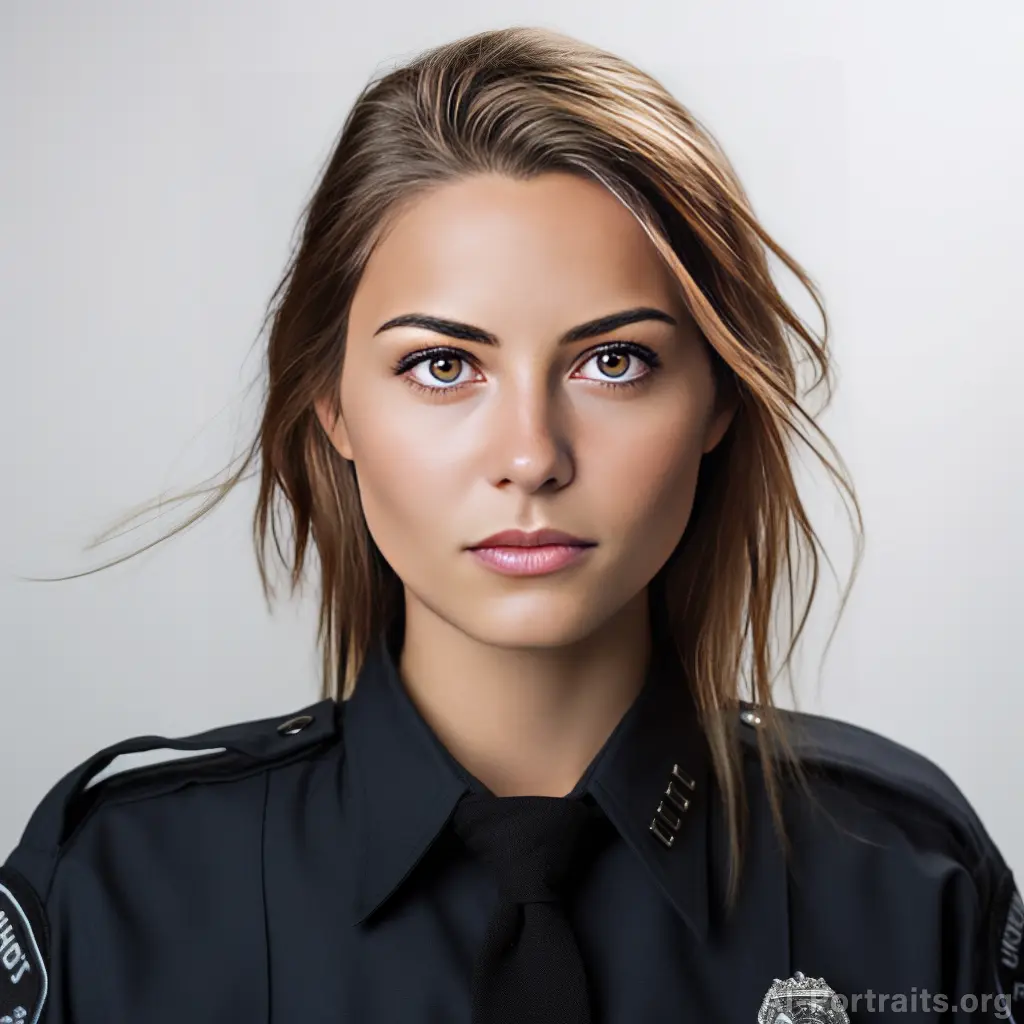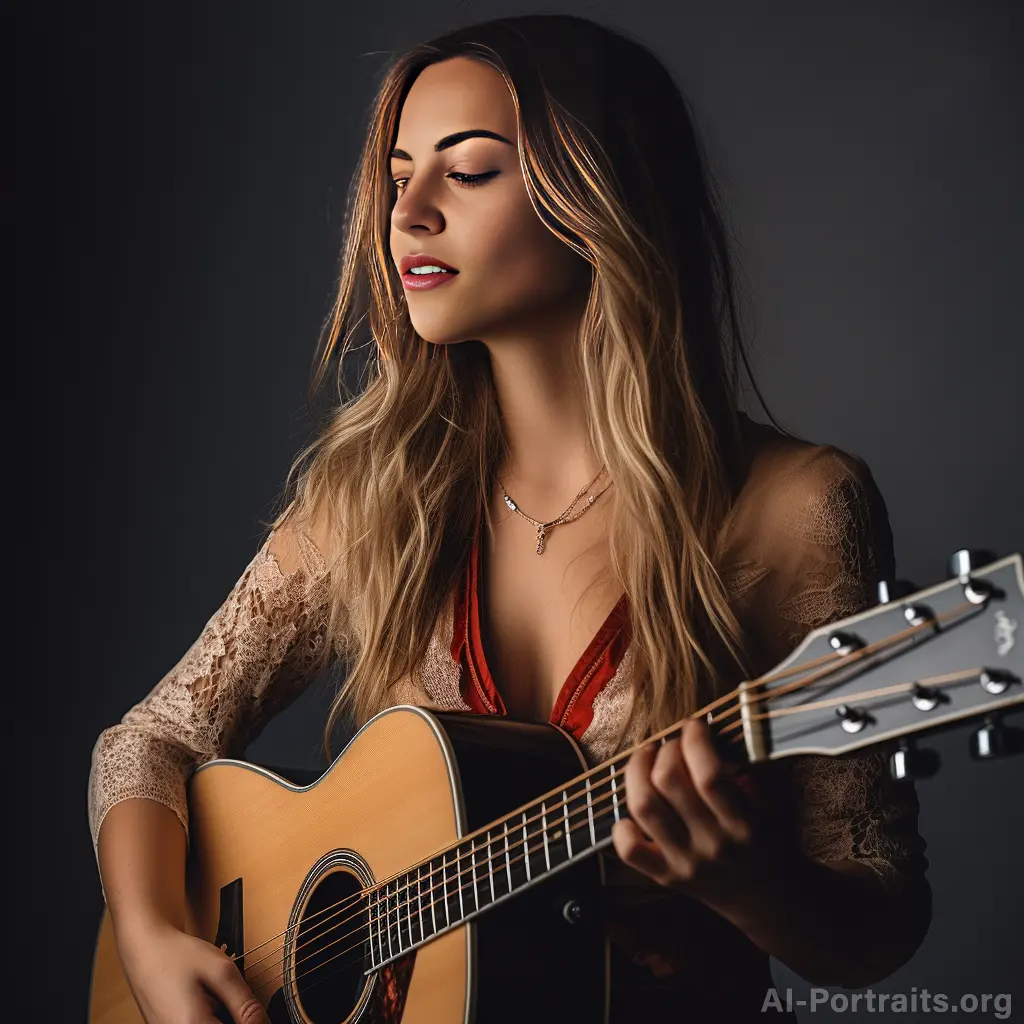 Step 1: Portrait Attributes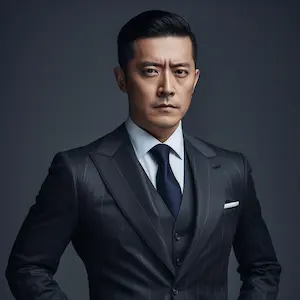 Front Face Portrait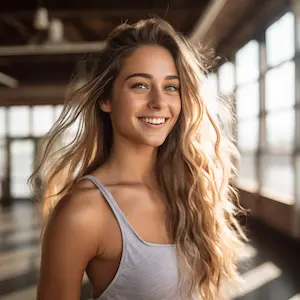 Film Portrait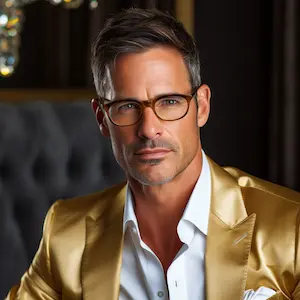 K-Wave Art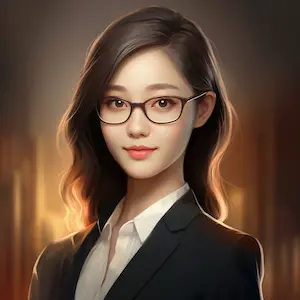 Realistic Oil Painting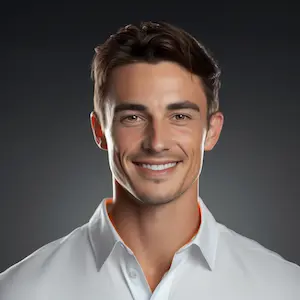 ID Photo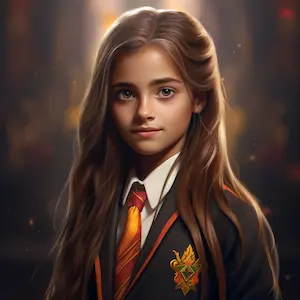 Harry Potter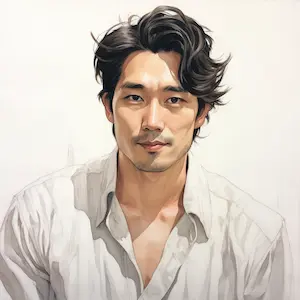 Realistic Comic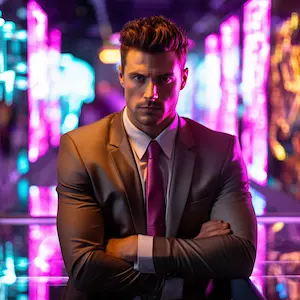 Cyberpunk
Pose Guide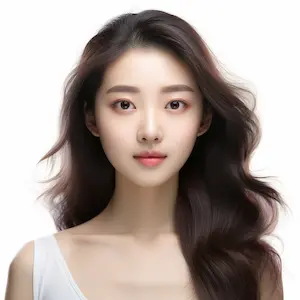 Clear facial features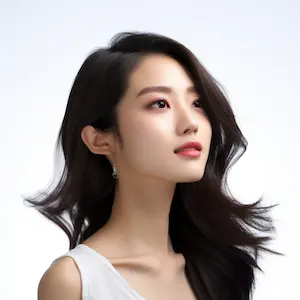 Not frontal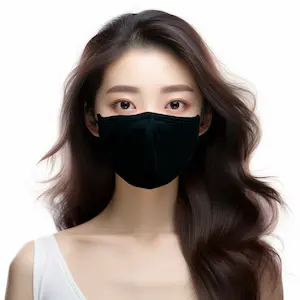 Obstruction present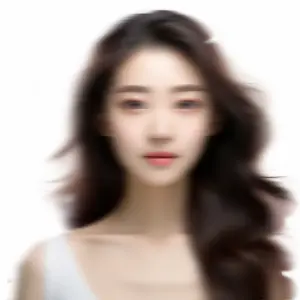 Too blurry
High-res solo photos looking straight at the camera without hair or glasses obstructing the face work best.
Featured Portraits
Portraits below are samples Supports all ages, races, and genders Click and submit your details to generate
Key features of

AI portrait generator
Free AI Portrait Generator App

Elevate your digital presence using our top-of-the-line AI portrait generator app. At no cost, transform ordinary images into mesmerizing AI portraits, capturing the essence of 'you' in a pixel-perfect manner.

AI Portrait Generator with Midjourney V5

Based on the Midjourney V5, the AI Portrait Generator helps you unleash your imagination. Craft unique backgrounds for yourself and effortlessly obtain a distinctive AI portrait, ensuring your AI self portrait stands out from the rest. Explore the top apps for portrait AI, and dive into the world of AI portraits without the worry of repetition.

From Selfies to Spectacular AI Self Portraits

Regular selfies are a thing of the past! Experience our AI portrait magic by uploading your selfie and witness its transformation into a myriad of styles—from vibrant anime renditions to Real Photography creations. Venture into the ACG realm and discover how we reimagine your AI selfies.

Diverse Styles Await with AI Portrait App

Our AI portrait generator lets you play in a sandbox of creativity. Choose from a rich tapestry of styles including ID Photo,Film Portrait,Realistic Comic,Front Face Portrait,Realistic Oil Painting,Cartoon Avatar etc.Pick your image style and craft an AI portrait that mirrors your personal flair.

Elevate Your Social Presence with Unique AI Portraits

After crafting your masterpiece, share it across platforms like Instagram, TikTok, and Facebook. Move beyond mundane profile images. Let your AI self-portrait or AI avatar, generated with our efficient AI portrait generator, be the conversation starter on your social feed.

AI Portrait Generator with Just One Photo

Unlike other AI portraits, we don't require 20 or more photos. Just one selfie is all we need to create unique and beautiful AI portraits for you. Your privacy matters, starting with just one photo.
User Feedback
Be different, be you.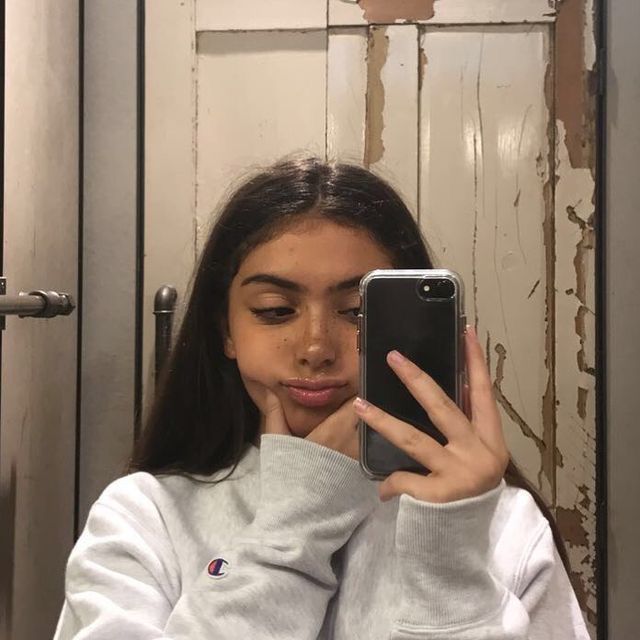 AI Portraits has truly made a difference in my online presence! I uploaded a simple snap, and the AI produced a professional shot that reflects the best version of me. I'm thrilled with the results!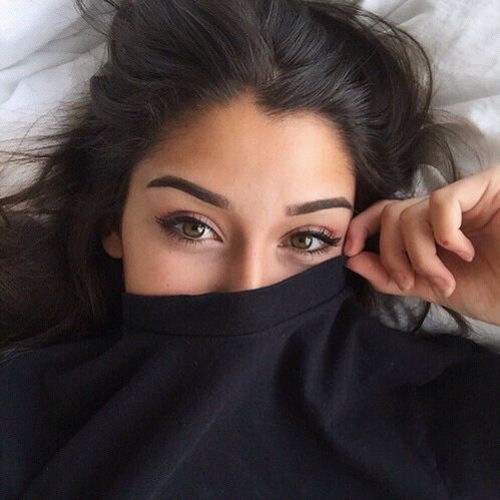 I'm in awe of how AI Portraits can turn my ordinary photos into artwork. Now, I have a collection of images that resonate with my personality and character. No other app has done this for me before.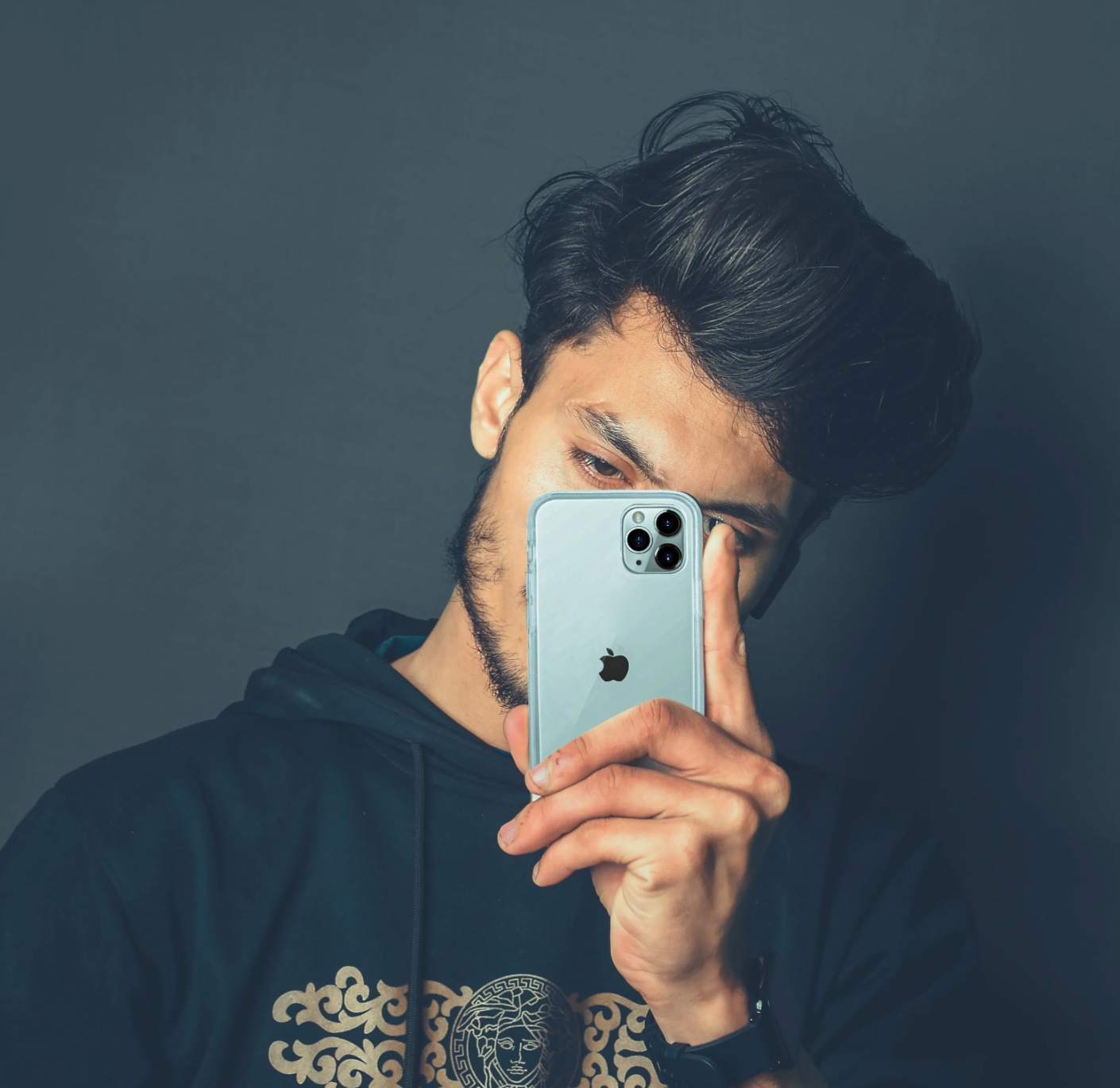 Every time I use AI Portraits, I'm amazed at the precision and quality of the output. It's like having a professional studio in my pocket. The results are consistently outstanding!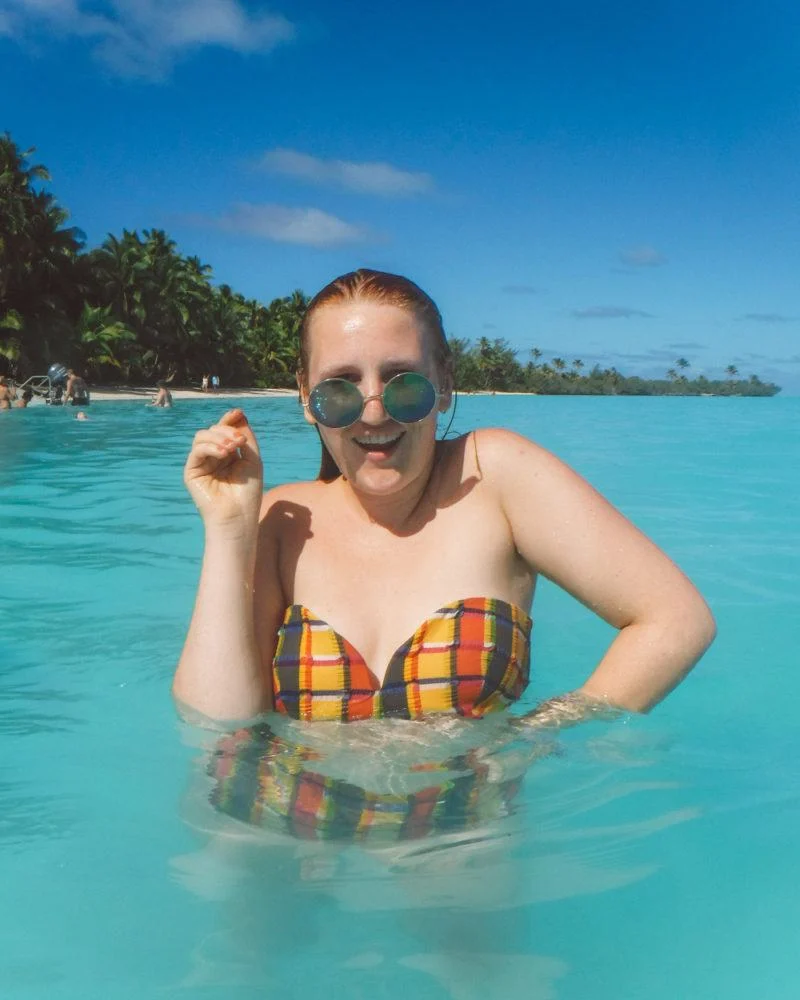 With AI Portraits, I no longer have to worry about outdated profile pics. It's my go-to tool for refreshing my image on all platforms. It's super intuitive and delivers perfection every time.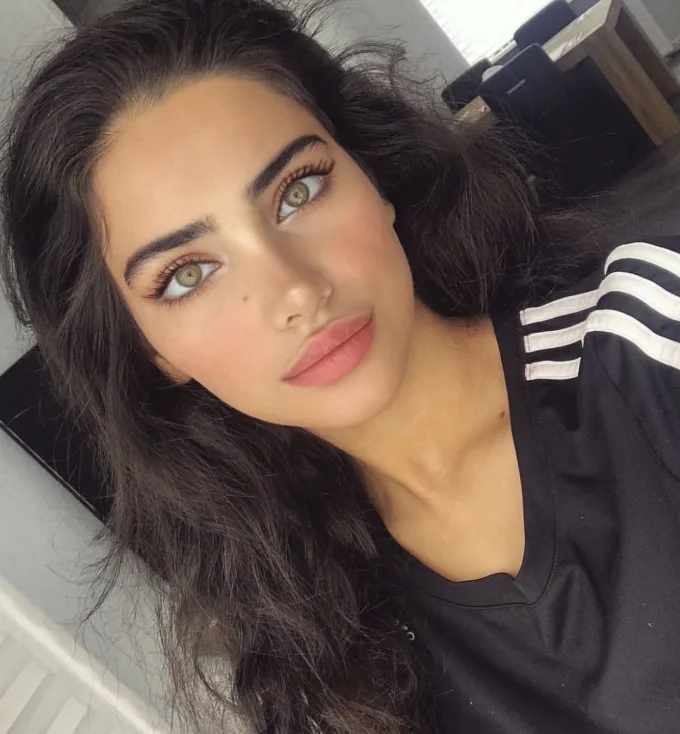 AI Portraits is a revelation! In moments, I had a range of photos that looked like they were shot by a pro. The AI's finesse and touch are unmatched. This is the future of photography!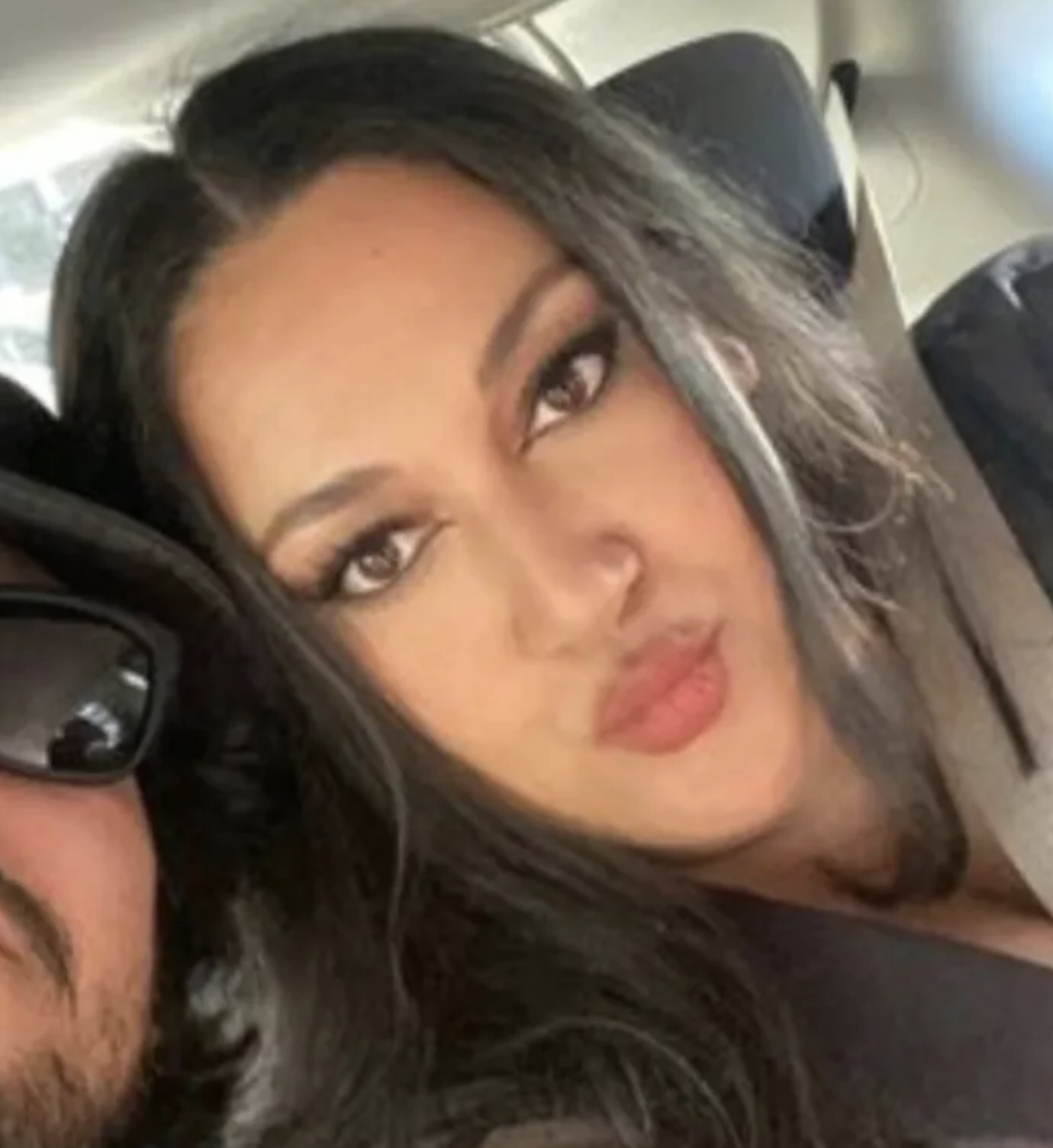 Never thought I'd see the day where AI would outdo human photographers. AI Portraits has changed the game, producing high-quality images that truly capture my essence. Can't recommend it enough!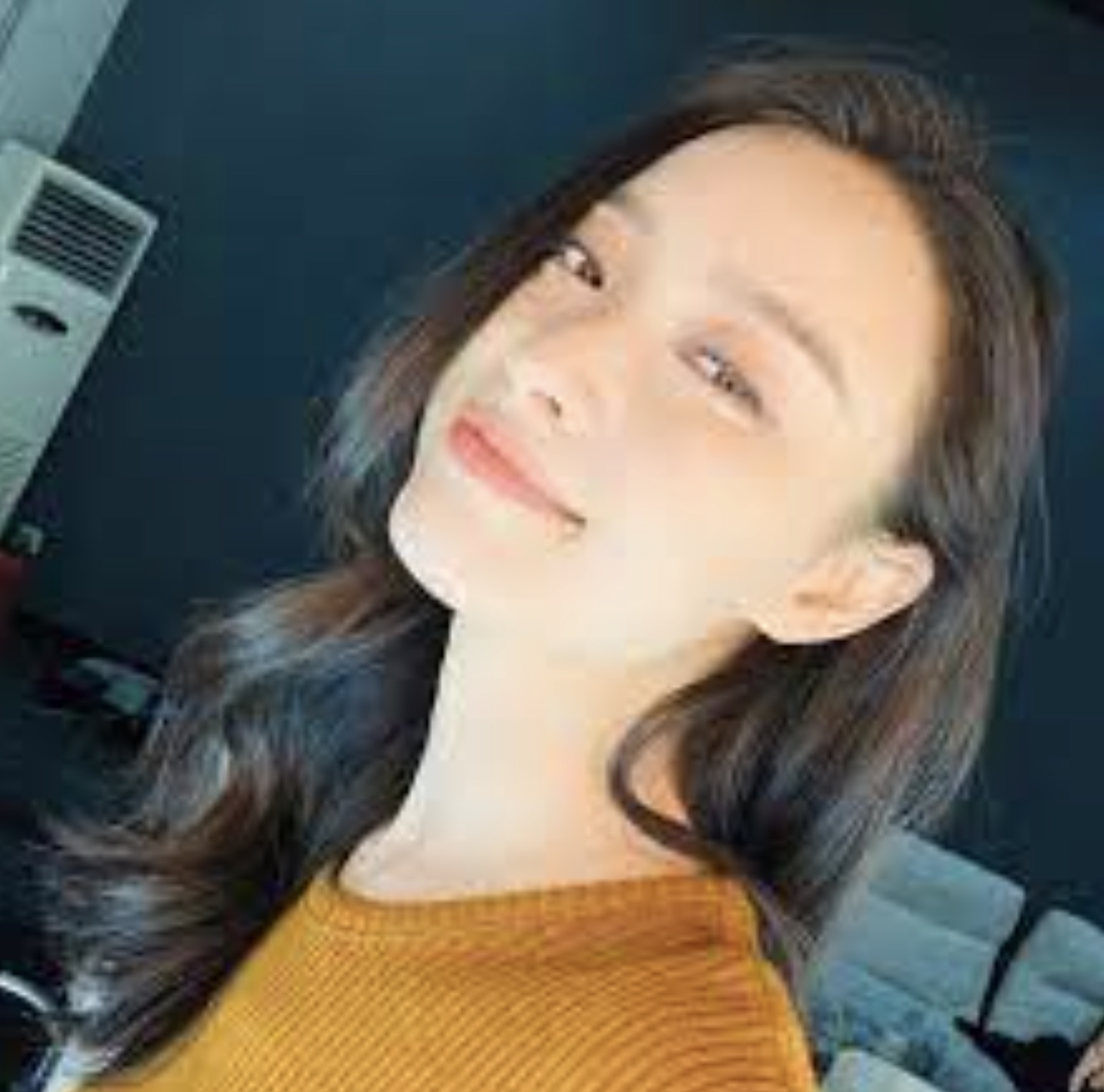 The versatility of AI Portraits is unmatched. Whether I want a playful pic or a formal headshot, it nails the mood every time. It's the best tool for online creators and professionals alike!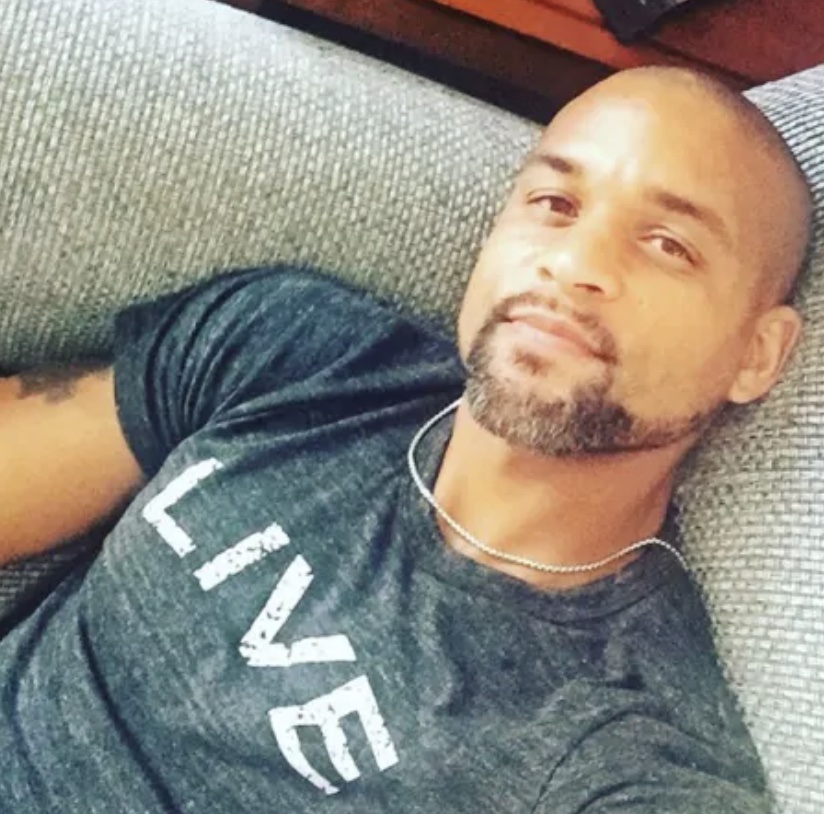 I was skeptical at first, but AI Portraits blew my expectations out of the water. The pictures are crisp, authentic, and genuinely flattering. It's become an essential tool for my online branding.
Frequently Asked Questions
what is AI portrait ?

AI Portrait is crafted based on your facial features, merging them with various artistic styles. Thanks to the rapid advancements in artificial intelligence and image generation technologies like Midjourney, we can create diverse AI Portraits for you, suitable for different contexts and occasions.

How to make AI portraits ?

Simply upload your photo at ai-portraits.org and wait for 30-60 seconds to receive your desired AI portrait. We also offer a complimentary email delivery service; your AI portrait will be sent to your inbox shortly after it's generated.

Can the AI portrait generated here be used for commercial purposes ?

Of course! Images produced by Midjourney are original. The AI portrait generated for you based on this does not infringe on any third-party copyrights and is suitable for commercial use.